By Mark Traphagen on June 23, 2010
Below is a video of my story "Somewhere My Love…Anywhere But Here!" presented at The Monti Story Slam, 22 June 2010, at Alivia's Bistro in Durham, NC.
The theme of the night was "crushes." Video was taken by my wife Karyn in HD, but compressed for uploading to YouTube. The first sentence of my monologue got cut off; it was something like: "There is a movie that, for me, will always be the most terrifying movie ever made."
WARNING: This video contains explicit language.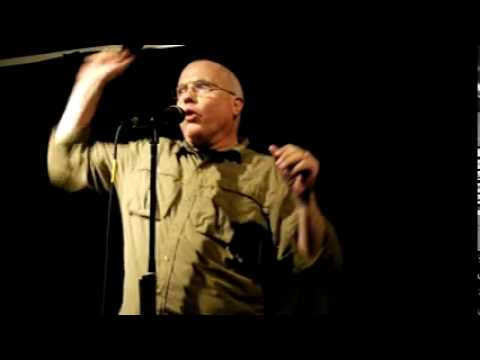 Related articles by Zemanta