By Mark Traphagen on May 23, 2010
Commenting on my review of his novel The Secret Life of Emily Dickinson, author Jerome Charyn wrote the following to me (via Twitter): "Thanks so much for that perceptive review! It really is about Emily's dream life and you're the first one to point that out." Now I wish I had written more about "Emily's dream life"! I'll admit that though I saw it that way (and used the adjective "dreamscape" to classify the book), I was a bit timid to push that idea too far, lest I end up missing the point and embarrassing myself. Next time I'll trust my literary instincts more. Lesson learned!
I made it a point not to read anyone else's review of Secret Life before I completed my own. Once I did read others, I was dismayed to read several professional critics in some major media who I felt just didn't "get" what Charyn was doing in the novel. Below is a video where the author has a response to respond to those critics. He also delves into some common "b.s." about Emily Dickinson (she wasn't as reclusive as legend has it) as well as how her poetry was her way of dealing with the oppressive gender discrimination of her time.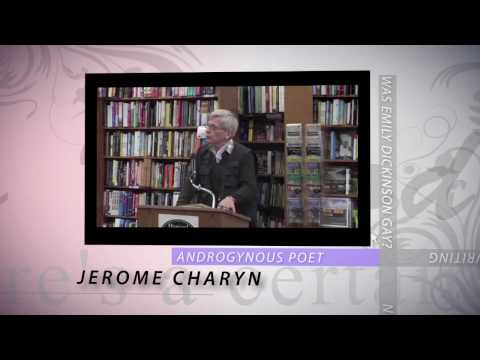 Related articles by Zemanta